Feels Like Home
What makes a house, a home? A haven, a hideaway, a hive of activity. "Home" means something different to everyone. And the spaces we live in should reflect this. Let's make yours more "you."
John Donne once said that "No man is an island." And at Pamir Studio, we know that outstanding results are achieved through collaboration. Our company has been built, not by one person, but by a talented group of experts. Each with their own specific expertise to help you achieve your goals.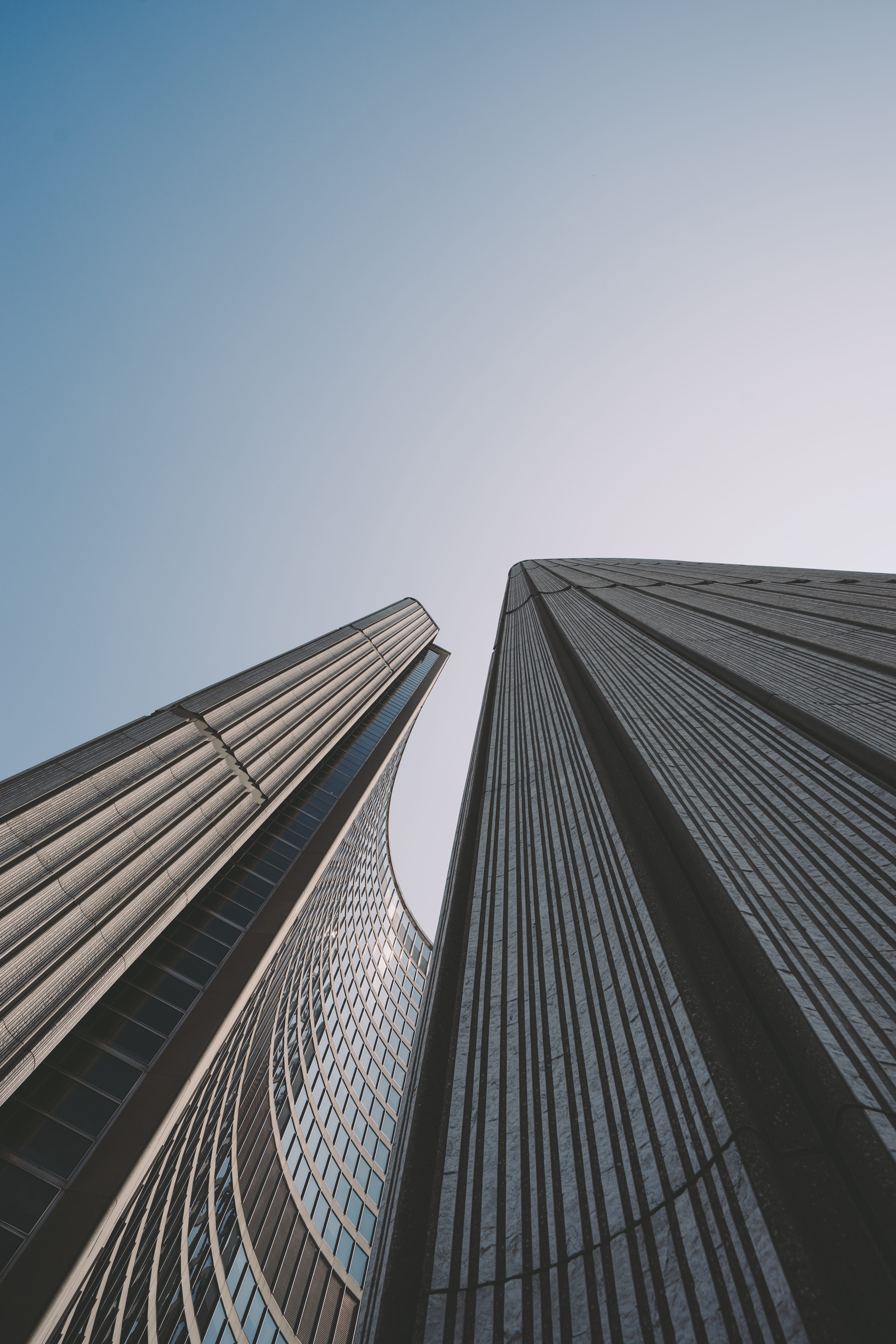 Pamir Studio
Our mission is to surpass our clients' expectations with every new project and collaboration. That's why our people are so important. We love what we do, and so, over the years, we've worked tirelessly to build a team of like-minded experts who share our vision. When you get to know the real people behind our brand, the skills they bring to our company, and the kind of results we can achieve together, you'll understand why they're our greatest asset—and yours.